Indoors, Outdoors, Wonderful Resources!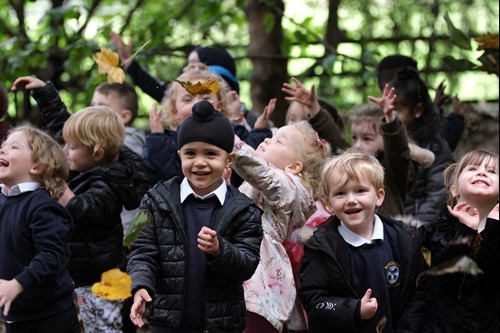 We have a rich outdoor learning environment which has been specifically designed around children's developmental needs.  Children are able to access all areas of the EYFS provision, both indoor and outdoor and we have a large secure playground, which is solely for the use of our early years children.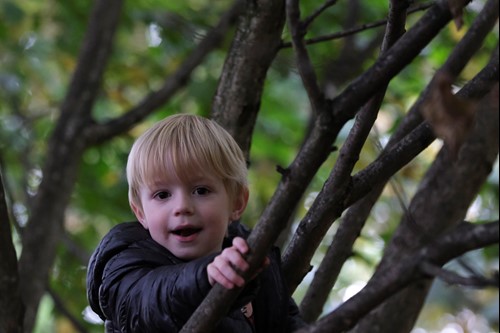 Children explore freely, confidently, take risks and develop their own ideas and learning, with the support of skilled adults.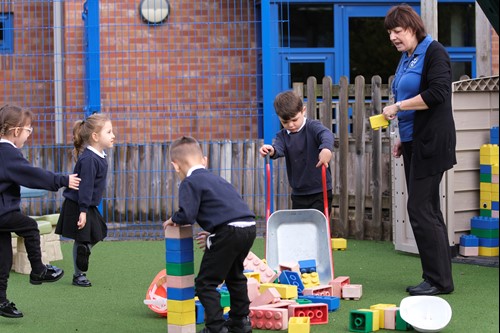 Nursery and Reception children play harmoniously together, developing social and communication skills within the comfort of our early years environment.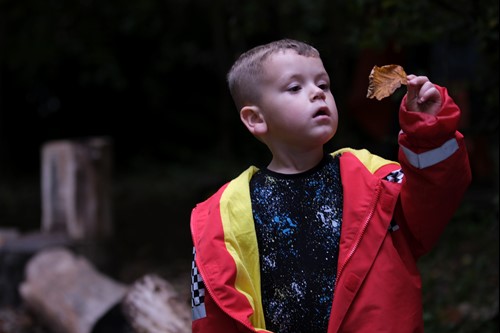 Each Wednesday, we step out into the Wildlife Area, for our weekly 'Welly Wednesday' session in the woodland.  Children are required to bring their own welly boots and weather appropriate clothes, and most importantly shoes to change into when they return from the woodland.  Children are encouraged to wear their 'I don't mind these getting dirty' clothes on Wednesday rather than their school uniforms.